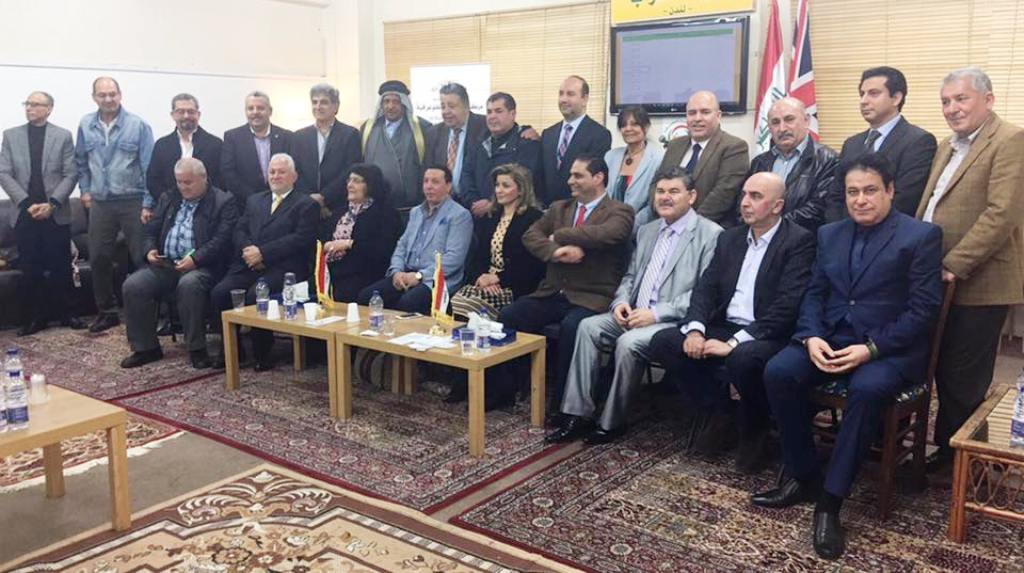 "100 YEARS – BRITISH IN BAGHDAD, BIRTH OF A NEW IRAQ" – 20 MAY 2017 (AISC OFFICE)
On 20 May 2017, the above knowledge presentation was given at the offices of the Anglo-Iraqi Studies Centre by Nadeem Al-Abdalla, researcher and centre manager.
This year marks 100 years since the British Army entered Baghdad on 11 March 1917, which paved the way for Iraq's birth as a new, independent nation-state in 1921. Also, the coming of the British Army in this era brought about significant social change in Iraq as it emerged from the former Ottoman Empire.
Professor Dr Tahseen Al-Shaikhly concluded Nadeem's presentation by giving a brief summary of the importance of scientific research for advancing Iraq's knowledge base in the future. Also, he facilitated questions and answers from the audience at this event.