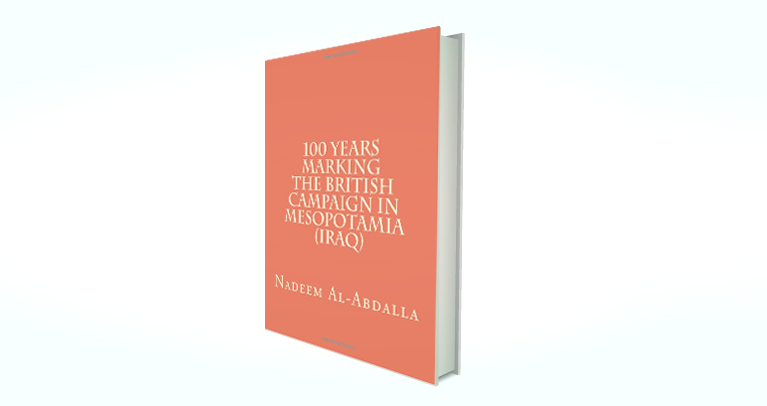 100 Years Marking The British Campaign in Mesopotamia (Iraq)
This book is based on a lecture held in London, England in 2014, marking 100 years since the commencement of the British campaign in Mesopotamia (Iraq) in November 1914. The author has presented a brief overview of important issues relevant to Mesopotamia (Iraq) prior to the campaign itself, and also briefly outlined the military operations of the campaign itself between 1914 and 1918.
Product details
Paperback: 126 pages
Publisher: CreateSpace Independent Publishing Platform (25 Dec. 2014)
Language: English
ISBN-10: 1505753953
ISBN-13: 978-1505753950
Product Dimensions: 21.6 x 0.7 x 27.9 cm
About the Author
ABOUT THE AUTHOR Nadeem Al-Abdalla, BA, MA, MCIL is Director of the International Centre for Anglo-Iraqi Studies (ICAIS), an entity to document all publications written in English about Iraq and Mesopotamia. His extensive experience in education, politics and culture led him to dedicate his recent years to this field. Nadeem has lived in Beirut, Baghdad and London.