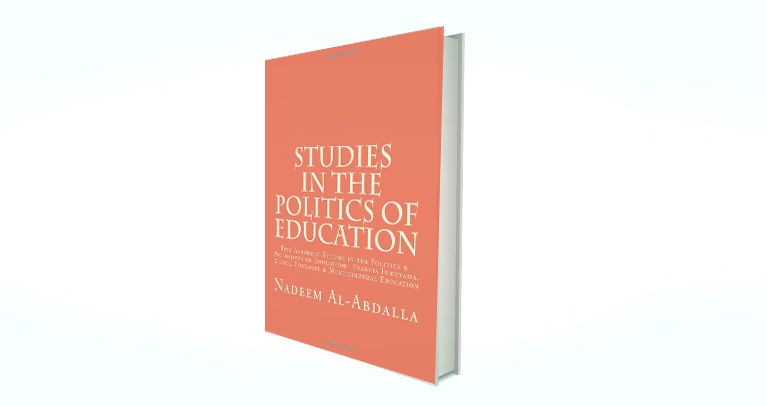 Studies In The Politics of Education: Five Academic Studies in the Politics & Philosophy of Education
This book is based on 5 academic studies in the fields of the politics and philosophy of education, for which the author was awarded a Master of Education (MA) from Plymouth University, England. These studies critically review the educational aspects of Francis Fukuyama's work "The End of History & The Last Man", and the educational implications of the discourse theory brought to the social sciences by the French philosopher Michel Foucault (1926-1984) and its impact on the educational experience of UK university students. Also included are two studies showcasing the nature of multicultural education and the learning barriers faced by overseas students in the United Kingdom.
Product details
Paperback: 424 pages
Publisher: CreateSpace Independent Publishing Platform (26 Jan. 2014)
Language: English
ISBN-10: 1495346277
ISBN-13: 978-1495346279
Product Dimensions: 21.6 x 2.7 x 27.9 cm
About the Author
ABOUT THE AUTHOR Nadeem Al-Abdalla, BA, MA, MCIL is Director of the International Centre for Anglo-Iraqi Studies (ICAIS), an entity to document all publications written in English about Iraq and Mesopotamia. His extensive experience in education, politics and culture led him to dedicate his recent years to this field. Nadeem has lived in Beirut, Baghdad and London.