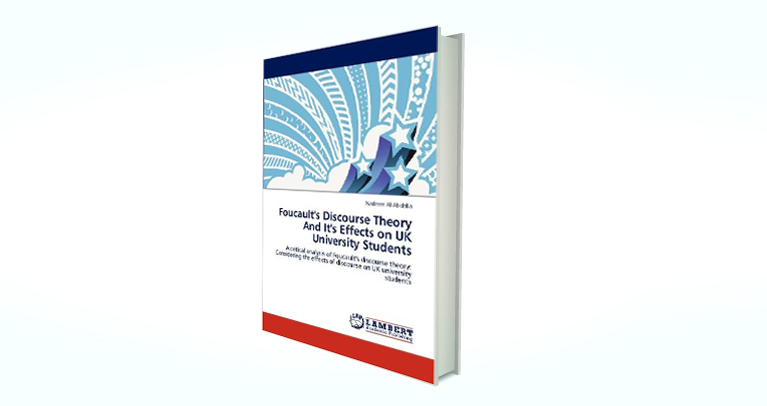 Foucault's Discourse Theory and It's Effects on UK University Students
This book critically analyses the extent to which discourse affects the experiences of higher education in the UK for its participants. The concept of "discourse" was introduced to the social sciences by the French philosopher, Michel Foucault (1926 – 1984) and this concept refers to the knowledge, beliefs and values that are held by societies, such as attitudes towards deviance. Foucault argues that all knowledge is socially constructed, hence knowledge is shaped by discourse. As education constitutes the study of knowledge, it then follows that education is shaped by discourse. Hence, discourse affects the experience of education for its participants at all levels. The key aims of this academic study were to examine the extent to which discourse impacts upon the educational experience of UK university students, to consider the role played by discourse in shaping UK universities' equality and diversity frameworks, and to reconsider UK universities' equality and diversity policies in the light of information collected, and observations made in the course of this study.
Product details
Paperback: 164 pages
Publisher: LAP Lambert Academic Publishing (15 Mar. 2012)
Language: English
ISBN-10: 3848436078
ISBN-13: 978-3848436071
Product Dimensions: 15 x 0.9 x 22 cm
About the Author
Nadeem Al-Abdalla holds an MA in The Politics of Education from Plymouth University, and has a long career in the field of education. He has worked as an educator, linguist and community organiser. Nadeem has lived in Beirut, Baghdad and London, and he has a great interest in the issues of politics, power and knowledge.