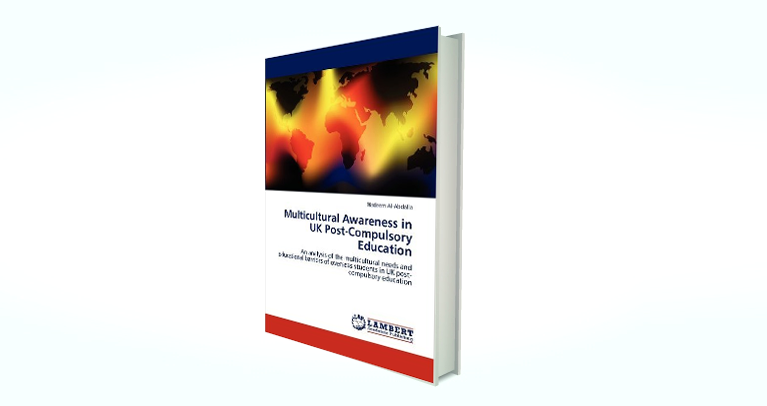 Multicultural Awareness in UK Post-Compulsory Education
This book consists of two academic studies conducted into the educational experience of overseas students in the UK. The first study, titled "The Educational and Learning Barriers Faced by Middle Eastern and Overseas Students in Post-Compulsory Education and Training" focused on a sample of overseas students resident in Plymouth, England. The aim of this study was to uncover the educational and learning barriers these students faced, and to make appropriate recommendations for reforms which could be made to UK post-compulsory education. The second study, titled "Enhancing Multicultural Practice in Post-Compulsory Education: A Sample Study of Refugee Overseas Students in Plymouth" again focused on a sample of overseas students in Plymouth. This study focused particularly on the multicultural aspect of their educational experiences. At a time when increasing numbers of overseas students are entering post-compulsory UK education, this book aims to contribute to the body of academic knowledge intending to define and resolve difficulties faced by overseas students in the UK.
Product details
Paperback: 176 pages
Publisher: LAP Lambert Academic Publishing (28 Mar. 2012)
Language: English
ISBN-10: 3846530808
ISBN-13: 978-3846530801
Product Dimensions: 15 x 1 x 22 cm
About the Author
Nadeem Al-Abdalla holds an MA in The Politics of Education from Plymouth University, and has a long career in the field of education. He has worked as an educator, linguist and community organiser. Nadeem has lived in Beirut, Baghdad and London, and he has a great interest in the issues of politics, power and knowledge.