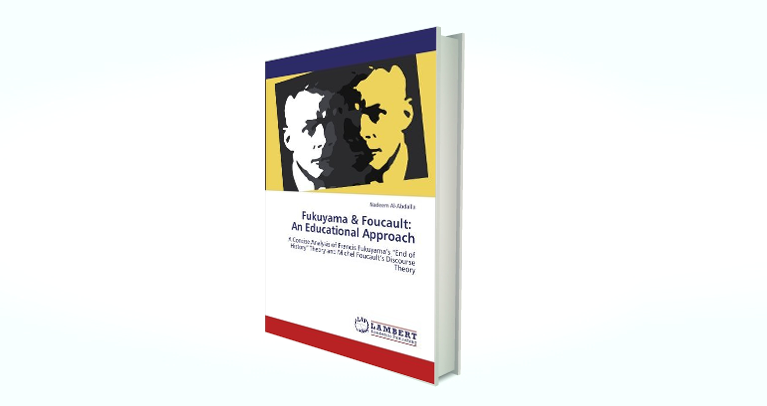 Fukuyama & Foucault: An Educational Approach
This book consists of two academic studies undertaken into the theories of two prominent modern thinkers, Francis Fukuyama and Michel Foucault, with particular reference to the implications of these theories for education. The first academic study, titled "Francis Fukuyama (1992) 'The End of History & The Last Man': The Implications for Education in a Postmodern World" provides a critical body of knowledge regarding Fukuyama's book, published in 1992. Fukuyama's book was titled "The End of History & The Last Man", and this was originally written by Fukuyama as an article in 1989. The second academic study, titled "The Implications of Discourse Theory for Post-Compulsory Education: An Argument in Support of Foucault's Approach" examines the theory of discourse which was introduced to the social sciences by the French philosopher, Michel Foucault (1926-1984). Foucault defined "discourse" as the way in which topics and subjects are discussed within society, and the extent to which this "discourse" is the product of unequal power relationships. Both of these academic studies examine and shed light on the theories of these two prominent global academics.
Product details
Paperback: 72 pages
Publisher: LAP LAMBERT Academic Publishing (16 May 2012)
Language: English
ISBN-10: 3659116548
ISBN-13: 978-3659116544
Product Dimensions: 15 x 0.4 x 22 cm
About the Author
Nadeem Al-Abdalla holds an MA in The Politics of Education from Plymouth University, England, and has a long career in the field of education. He has worked as an educator, linguist and community organiser. Nadeem has lived in Beirut, Baghdad and London, and he has a great interest in the issues of politics, power and knowledge.