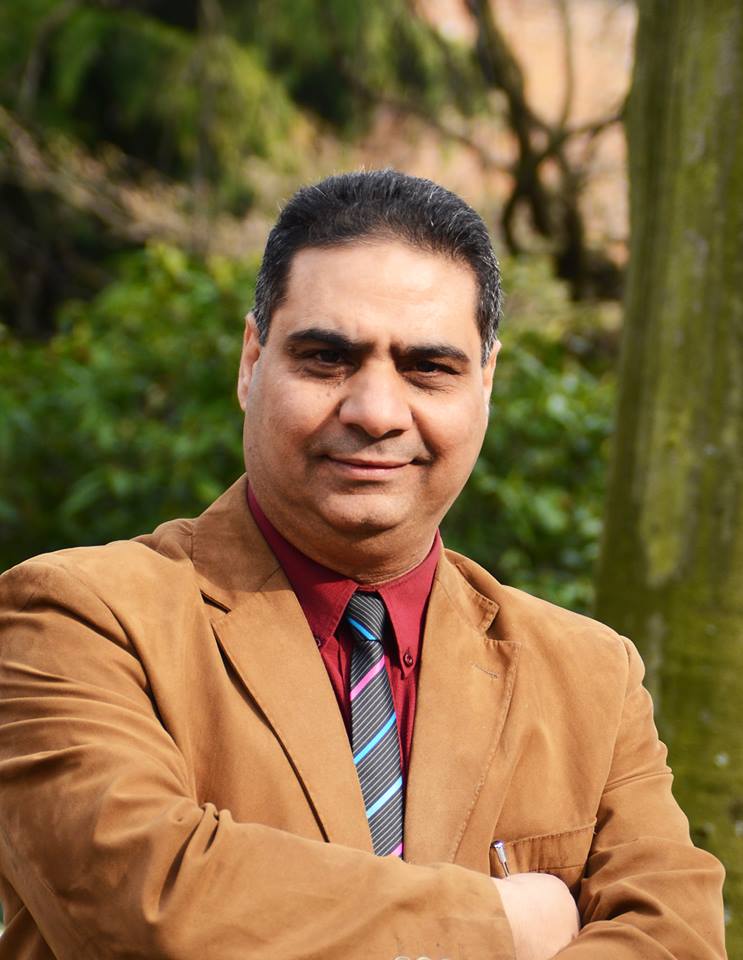 OUR NEXT CULTURAL EVENT: "ROLE OF MEDIA IN FIGHTING TERRORISM"– 19 FEBRUARY 2016 (OUTREACH EVENT, MOROCCO)
Our next cultural event will take place in Ben Gurier, near Marrakesh, Morocco.
Nadeem Al-Abdalla, the Anglo-Iraqi Studies Centre (AISC) manager, will participate in a conference which looks at the role the media can play in defeating all kinds of terrorism.
This conference will run from 19-21 February 2016, and Nadeem has been asked to give a speech to delegates at the conference's opening ceremony in his capacity as an expert on Iraqi issues.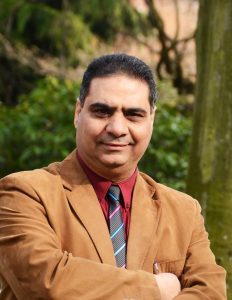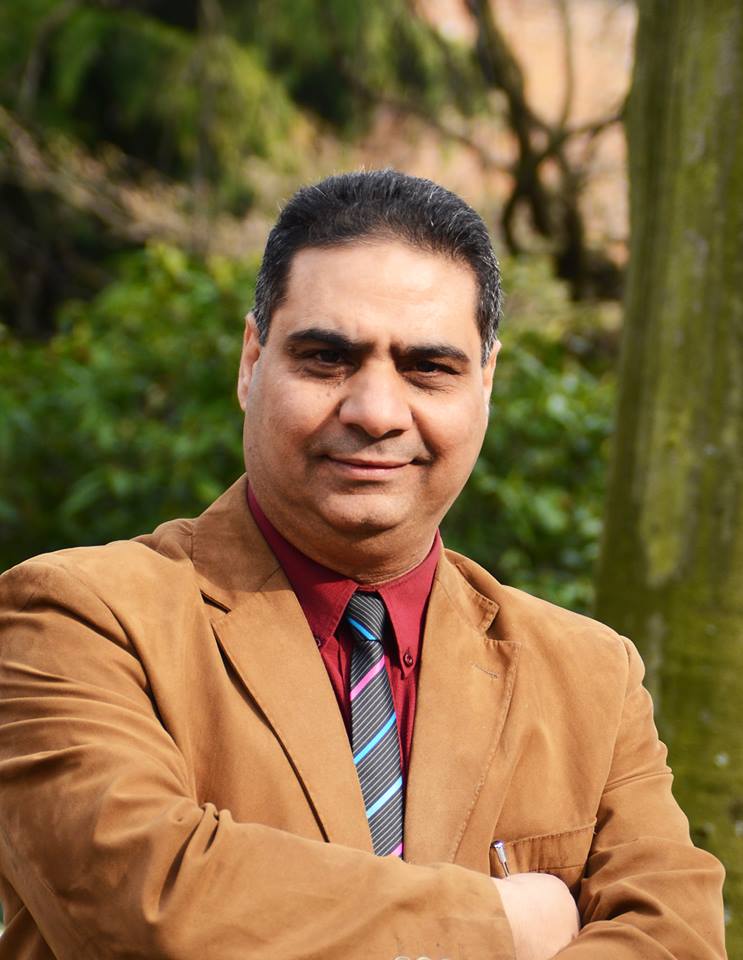 Nadeem Al-Abdalla, Anglo-Iraqi Studies Centre (AISC) manager