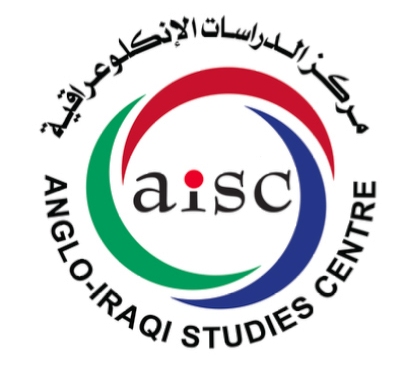 OUR NEXT CULTURAL EVENT: "SOME ASPECTS OF IRAQI POLITICS AFTER 2003" – 9 FEBRUARY 2016 (OUTREACH EVENT, LONDON)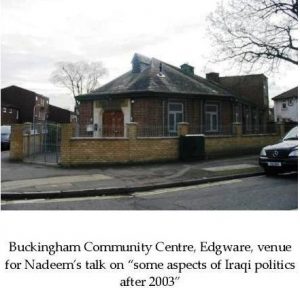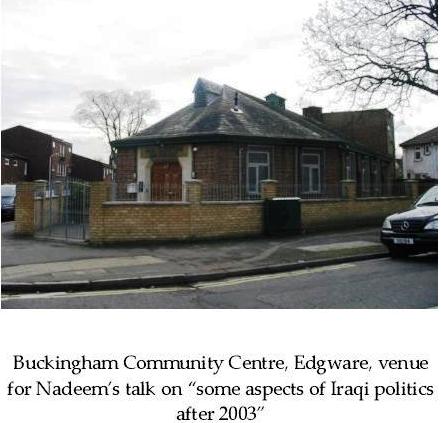 On 9 February 2016, Nadeem Al-Abdalla, the Anglo-Iraqi Studies Centre manager, will give a talk to young Iraqi-British students of politics at Buckingham Community Centre, Edgware. This group is known as the Iraq Work Group.
Nadeem's talk will be about "some aspects of Iraqi politics after 2003". This is part of our centre's commitment to work with young Iraqi-British citizens and to promote Iraqi culture and identity.